Note: I shamelessly copied the whole post  Steve Jenkins his blog, due to it being offline and requiring a safe place for this info…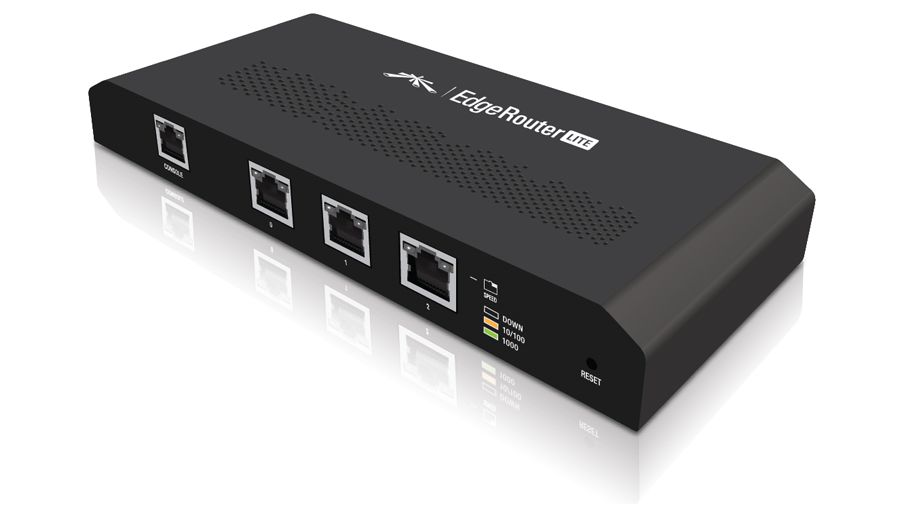 As with all UBNT products, the EdgeMAX EdgeRouter products are not consumer-targeted devices. Ubiquiti makes business-classhardware only… so setting up most of their devices takes at least "pro-sumer" level ability. And with their EdgeRouter products, I recommend some network admin experience via the Linux command line (and at least a quick glance at their EdgeOS CLI Primer).
But if that's you, and you're sick of your browser warning you about an invalid certificate when you access your EdgeRouter admin interface, here's the easy way to install your own custom SSL certificate on an EdgeRouter.
Continue reading Install an SSL Certificate on a Ubiquiti EdgeMAX EdgeRouter →